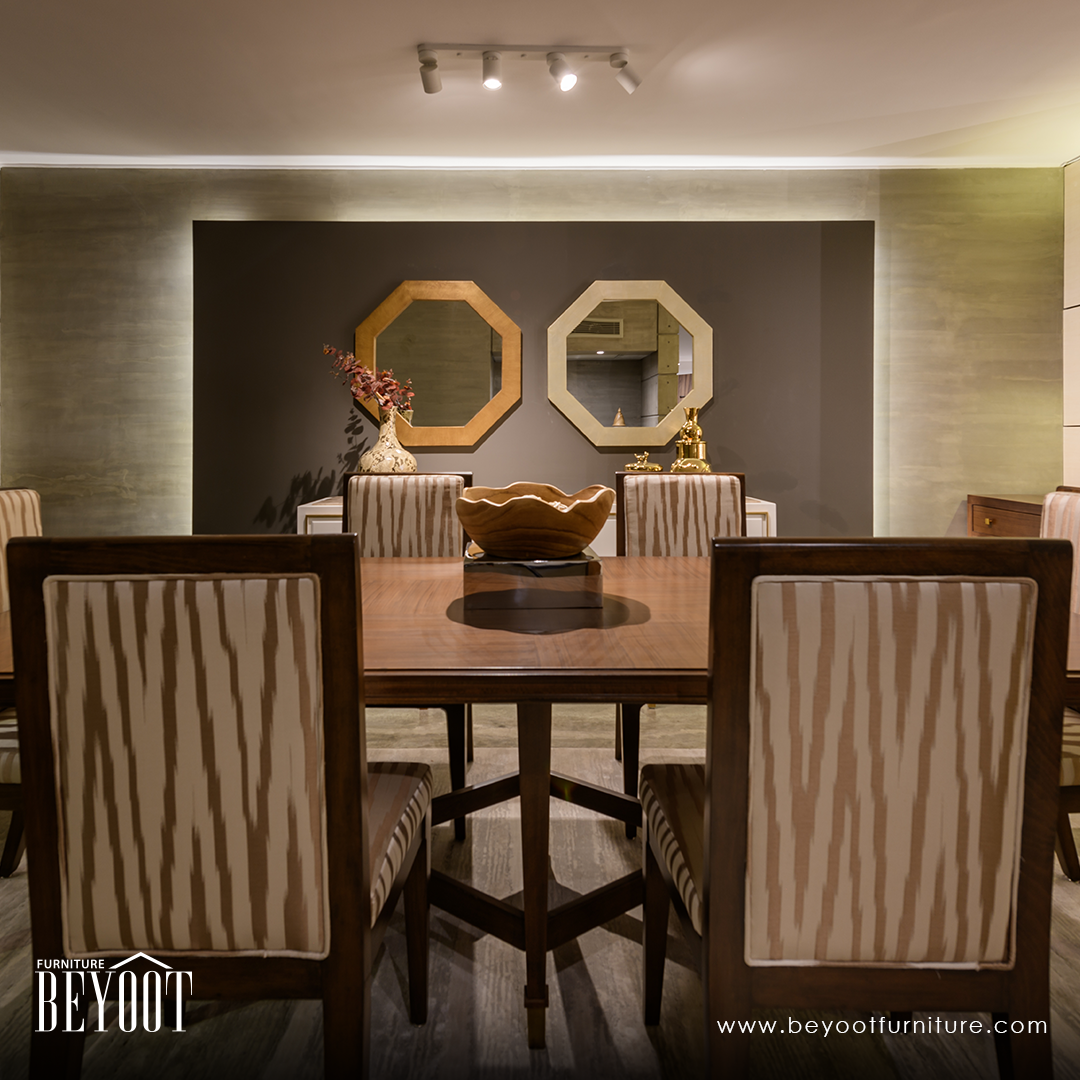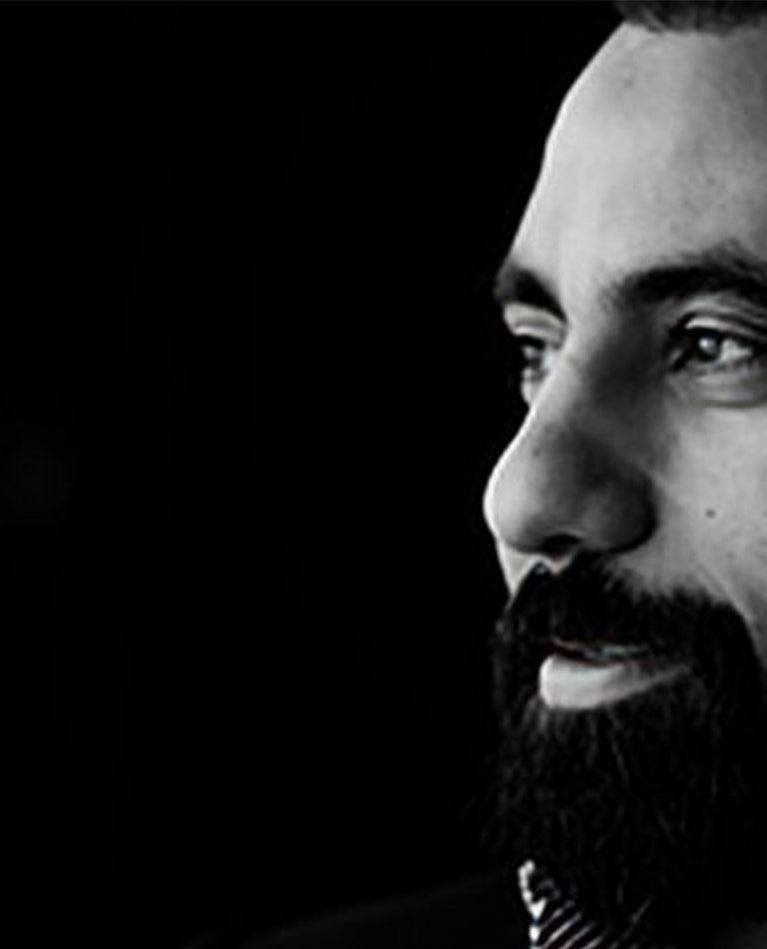 Our Furniture Designs are Designed
to Add Value in your Space.
Eng. Ahmed Kabesh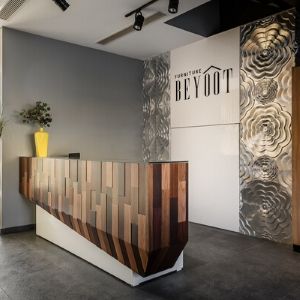 Byoot Furniture
Beyoot is a furniture showroom, we build our own production line to guarantee the finest woodworks quality that our clients deserve. Every great living room of our living room's collection begins with an even better story.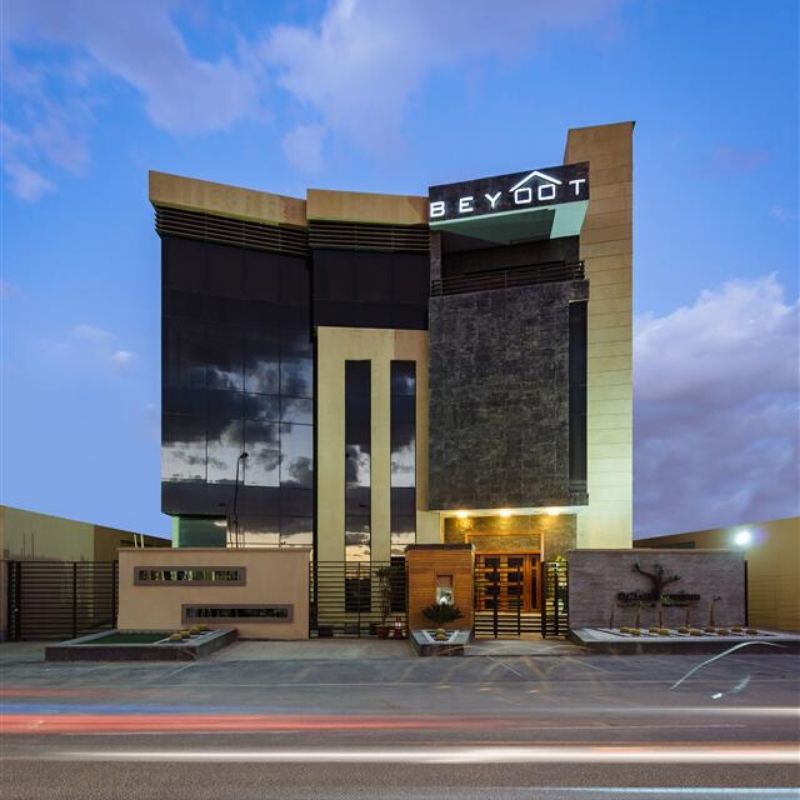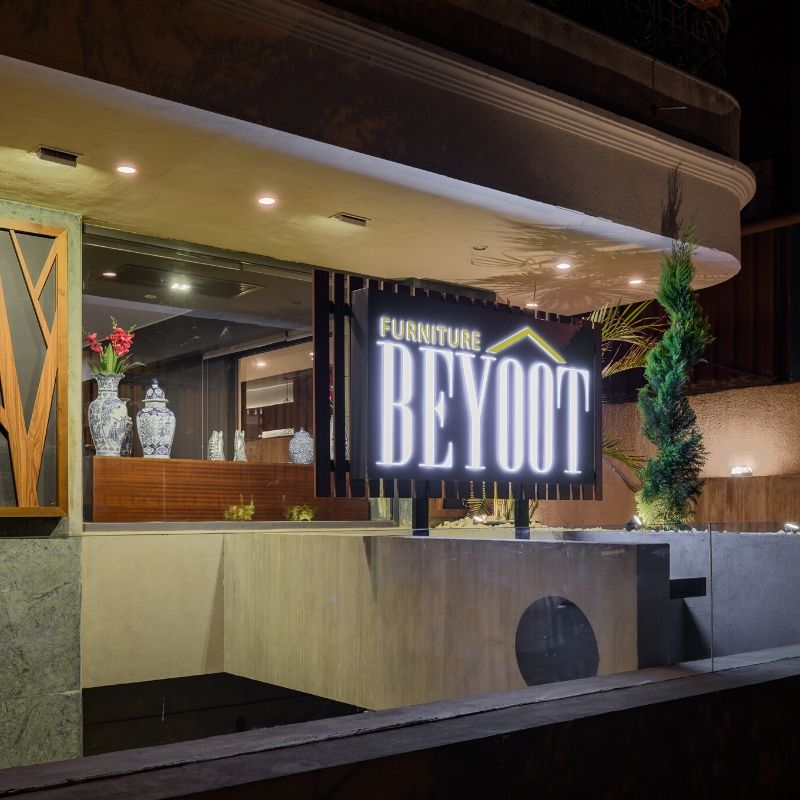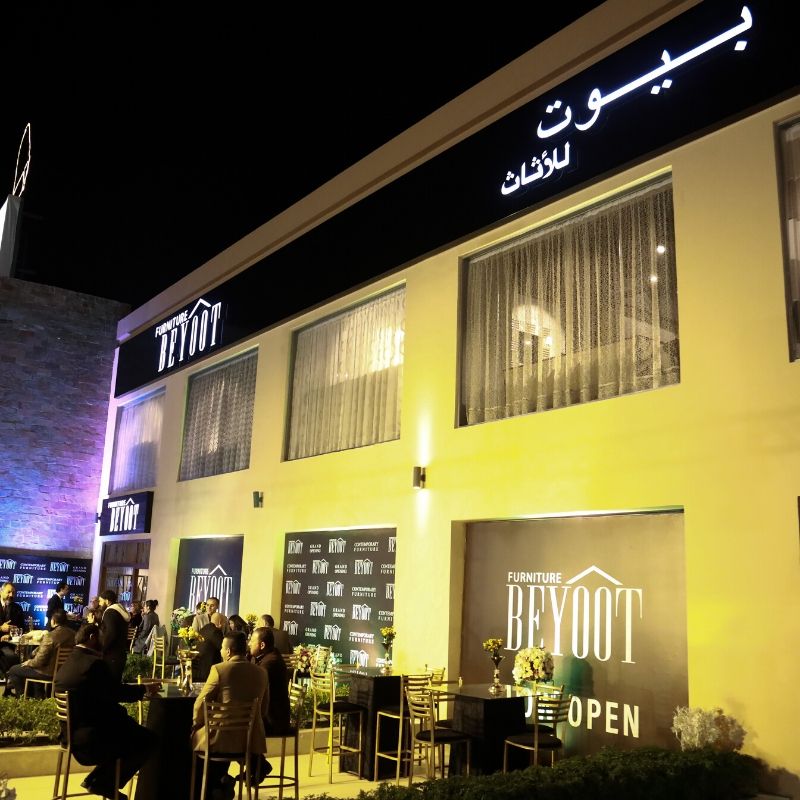 OUR EXPERTISE
Architectural design
The true meaning of quality home design lies behind the luxury details combined with dedicated designs that suit our client's variety of moods bringing luxury residential designs from drawing on paper to the everyday real story to live.
Interior design
Residential designs start with architecture and structural designs going through choosing the finest materials then beginning to design and manufacture the intimacy story with the tailored furniture design and build, integrating the latest technology in design and building of every phase or part of the project.
Furniture design
Corporate and commercial design and construction are one of Beyoot's specialists as corporate designs tell a lot about your brand promise, so is our corporate design and build tells a lot about our professional commitment and our persistence to excellence.
Furniture Manufacturer Factory
At beyoot we take our responsibility towards our clients' Our Furniture Manufacturer works and keep our promise to deliver the finest quality at every phase completing contracting projects always as promised.